International Office
Department 2.0 – International Office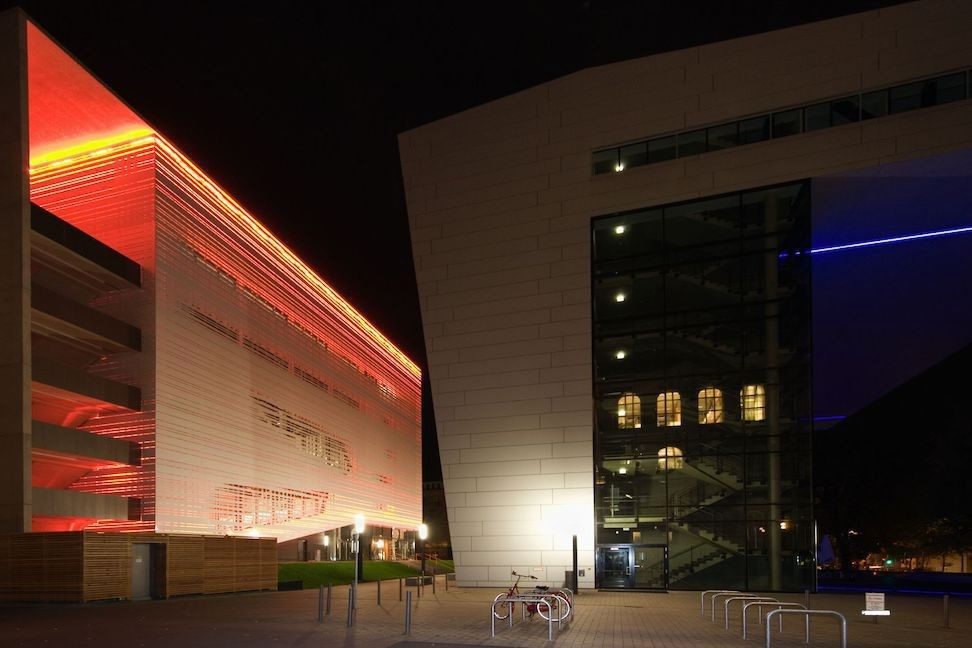 About
Department 2.0 - International Office coordinates RWTH Aachen's international relationships, develops programs with partner universities abroad and advises and supports international students, doctoral candidates and researchers. Employees are responsible for the advising, admission, and enrollment of international students, who are aiming for a semester abroad or seek to acquire a degree at RWTH Aachen. Furthermore, they develop concepts for recruiting international students and manage the finances for international projects. Apart from Incomings, RWTH Aachen University also coordinates partnerships with universities all over the world and advises students on exchange programs and outgoings (staying abroad).

RWTH Aachen University understands internationalization as a cross section for all academics and institutions through its self-conception of being a globally operating, international university. As a part of the Central University Administration, Department 2.0 understands itself as an intersection between the administrative corps, the students and the faculties.

Within the cooperation with GUtech in Oman, there are exchange and funding opportunities for students and graduates on both sides. In addition to a semester abroad, there are also summer schools, internships, language courses and a tutoring program.
At RWTH Aachen University we are very proud that GUtech is one of the most successful institutions of higher education founded by a German university in a foreign country. In the last decade we have seen GUtech grow into a well-respected, independent university with which we are conjoined in a deep and productive partnership.
Dr. Dieter Janssen
Deputy Director/Head of Division
International Office RWTH Aachen
---
Contact